Let's Prevent Burns this Diwali
Diwali is the festival of lights. However, the lightening of firecrackers could pose few health hazards and lead to mishaps. Special precautions should be taken at the time of Diwali, when firecrackers are used. Educating the masses on the safe use of fireworks is important. First aid measures are also necessary and useful in times of emergency. Let Diwali be the festival of Hope and Happiness. Let not darkness lurk around!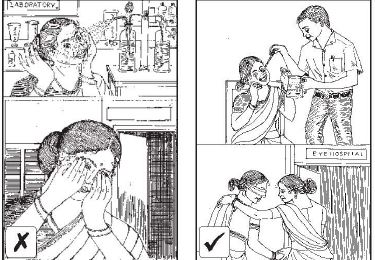 In case of firecracker injury to eye, do not rub your eye. Wash your eye immediately with water for 10 minutes, and contact a doctor immediately.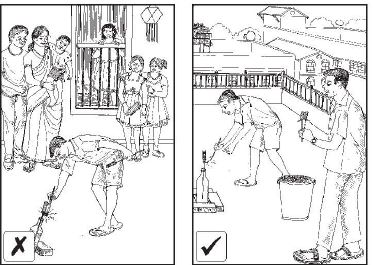 Misguided rockets can cause injury. Light rockets from terrace when there is not much wind. Store crackers away from sources of fire or ignition.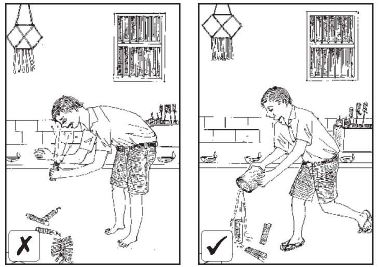 Discourage children from picking up firecrackers which have failed to explode. Such firecrackers must be doused with sand or water. Don't cover crackers with tin containers or glass bottles for extra sound effect.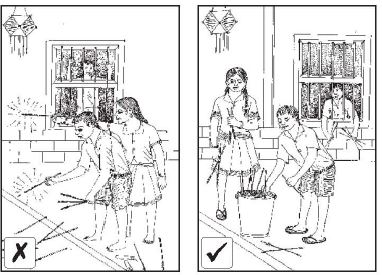 Discard used fireworks in bucket of sand or water to prevent injury to your feet. Always use footwear while bursting crackers.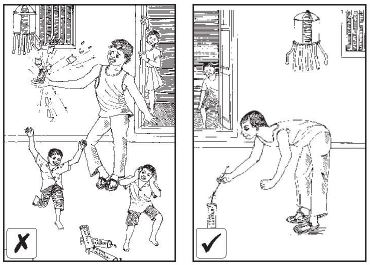 Lighting crackers in hand can cause very serious injuries. Never throw a cracker at a person or an animal. While lighting a cracker, stands at arm's length from the cracker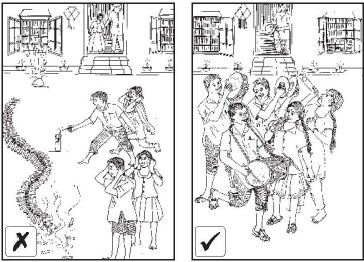 Toxic substances released from firecrackers are harmful for all living beings. High levels of noise generated may lead to deafness. Crackers that make a noise of more than 125 decibels at 4 meters from point of bursting are banned by law. Celebrate Diwali in a manner that does not cause inconvenience or harm to your neighbor.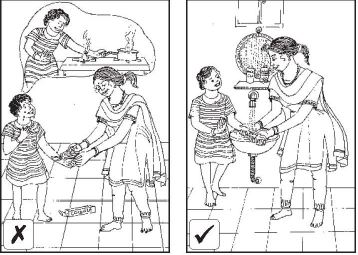 In case of burns, pour ample water over the burns till the burning sensation stops. Do not apply agents like ink, toothpaste, etc over the burn wound. Consult a doctor immediately.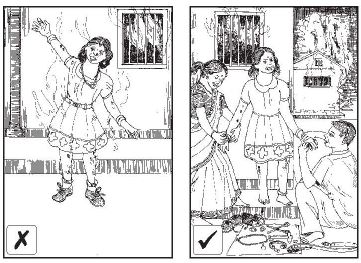 In case of burns, remove any constricting materials like rings, bangles immediately. After burns, swelling sets in and it becomes difficult to remove these later. If not removed early, they can cause constriction and cause compromise to blood supply of a particular body part. Consult a doctor immediately.
If we follow safe practices, our children will do the same.